MPF's Monthly Nonprofit Spotlight - October 13, 2016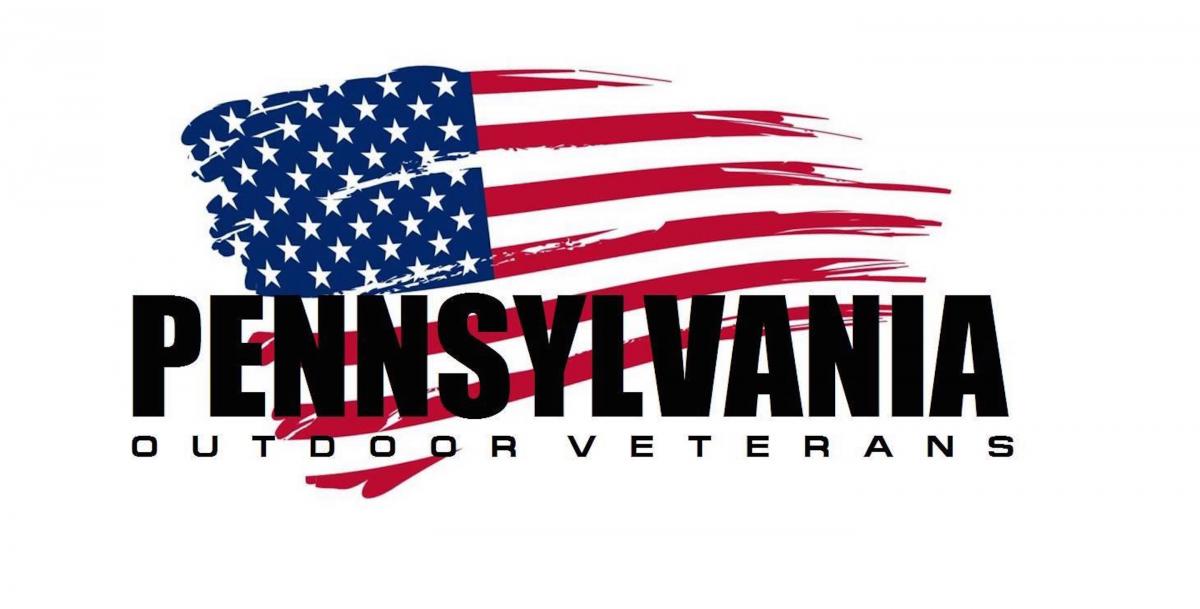 Pennsylvania Outdoor Veterans at http://pennsylvaniaoutdoorveterans.org/
You are not alone…. We stand together
Mission: Our mission at Pennsylvania Outdoor Veterans, Inc. is to enhance and promote the healing of the physical and emotional well being of our combat veterans while connecting with nature and the great outdoors.
About Us
In 2015, Pennsylvania Outdoor Veterans, Inc. was founded by Ryan Bowman, a combat veteran of Operation Iraqi Freedom. His creation of the organization was a response to the tragic number of suicides among combat veterans.
Every day over 22 veterans take their own lives. The mission of Pennsylvania Outdoor Veterans is to reduce veteran suicide through the healing nature and camaraderie developed during outdoor activities such as camping, hunting and fishing. It has been documented that reconnecting with nature has a strong healing effect on those that have been traumatized by combat and other life shattering events. Nature is not just a backdrop for health and healing activities, but rather a vital part of the healing process.
 
Bringing combat veterans together, will forge friendships and support systems that will be available when post traumatic stress kicks in: providing a source of hope and light to the Veteran. Just knowing that they are not alone; that we as a community stand with them will provide a glimpse of hope that can prevent a desperate act of a soul in unbearable pain.
This is our mission, but we cannot do it alone. We need your support to help stop veteran suicides.
 
Pennsylvania Outdoor Veterans, Inc. is a volunteer, non-profit organization, which will use your donations for programs, activities, and events to benefit Veterans and their families. Help show our Veterans they are not alone. Help us make a difference today. Please help support us with your donation via the donation icon located on our homepage.
 
Thank You,
Pennsylvania Outdoor Veterans, Inc. Board of Directors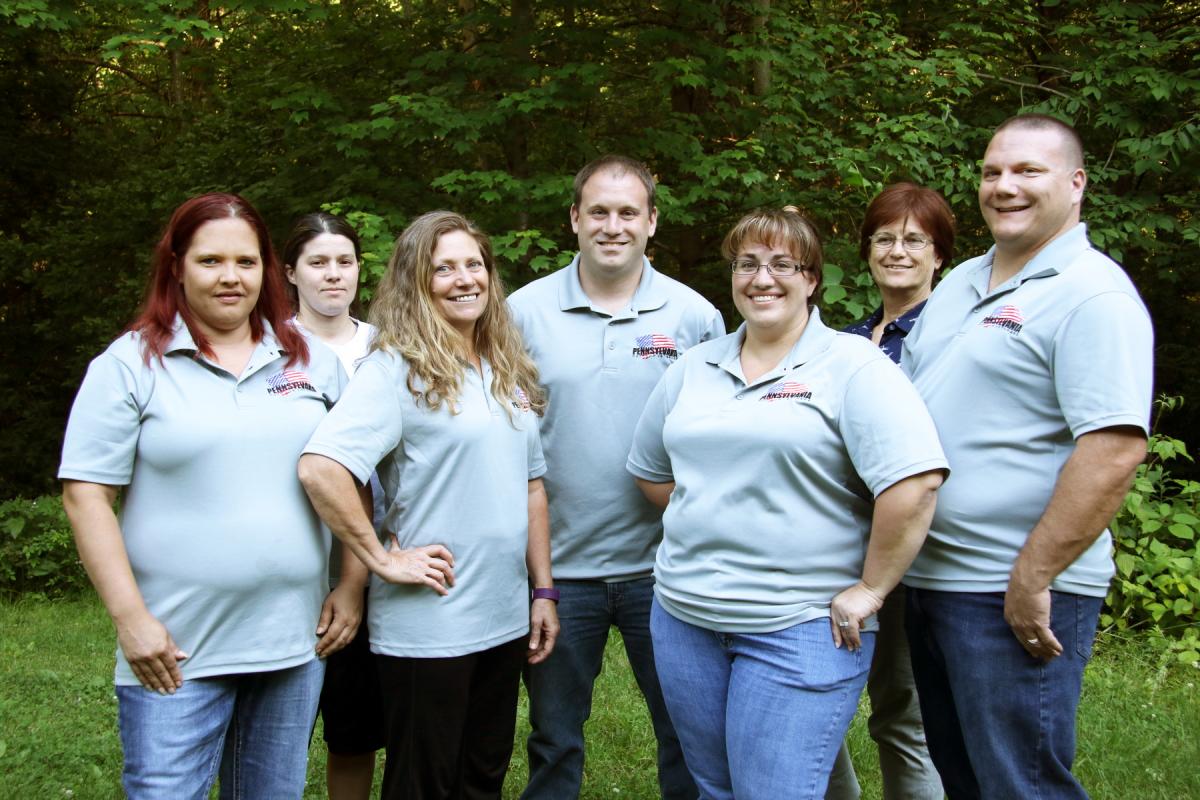 Chief Executive Profile
Ryan Bowman is the Founder and Executive Director of Pennsylvania Outdoor Veterans, Inc. Mr. Bowman created Pennsylvania Outdoor Veterans after serving with the Pennsylvania National Guard with the 56th Stryker Brigade Combat Team (SBCT) and the 556th Military Intelligence Company as Human Resource Manager in 2009. He realized the struggle in coming home and found himself struggling and adjusting to daily living. Mr. Bowman is a career Emergency Medical Technician for the past 15 years and served with a number different departments throughout the northeast region of Pennsylvania. He has three (3) children-Dawson, Grace and Tori.
GENERAL INFORMATION
This organization is a 501(c)(3) Public Charity.
EIN: 47-5143030
Programs:
Veteran Appreciation Campout: Pennsylvania Outdoor Veteran annually conducts a veteran appreciation campout in conjunction with local organization supporting our veterans.
Operation Healing Hunt: Pennsylvania Outdoor Veterans is planning to conduct (3) three hunts annually with veterans and/or family in order to rebuild the family dynamics of relationship.
They have a blog page at: http://pennsylvaniaoutdoorveterans.org/blog/
The website has a members only page where you can sign in here: http://pennsylvaniaoutdoorveterans.org/members-only/
Contact us
You can e-mail us at info@pennsylvaniaoutdoorveterans.org use the form here: http://pennsylvaniaoutdoorveterans.org/contact-us/ or the address below to learn about how to become a member or for general information.
Pennsylvania Outdoor Veterans, Inc.

PO Box 274 
Lehighton,  PA  18235

 

Contact:

Mr Ryan Bowman, Executive Director

Telephone:

484 -629-5454

E-mail: