How did 9/11 Make You Feel? Stride & Ride Relay Will Empower and Inspire Us Post 9/11

How did 9/11 Make You Feel?  Stride & Ride Relay Will Empower and Inspire Us Post 9/11
By Lynn Patton, MHA, BA/BSN. RN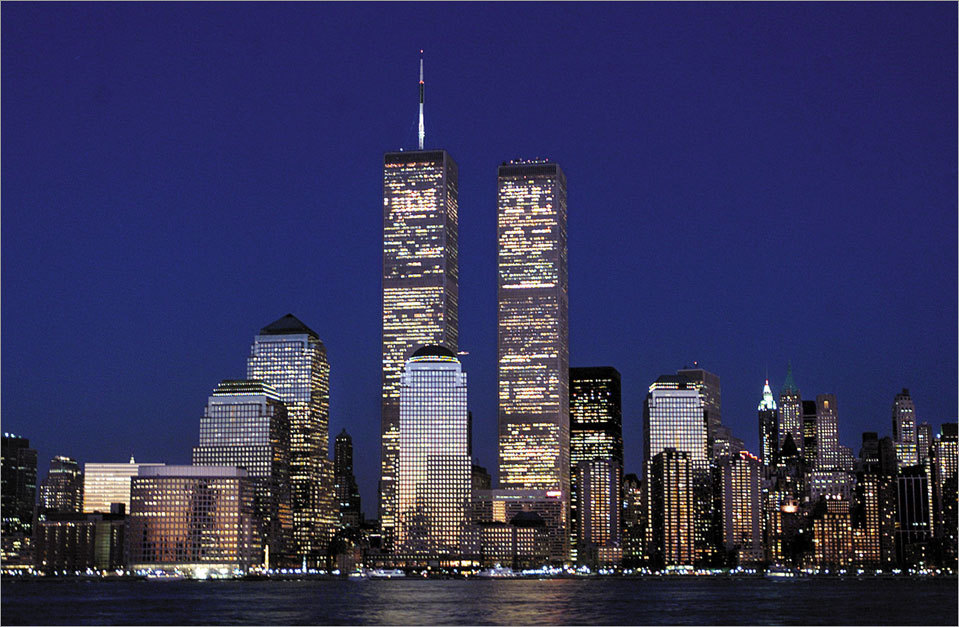 I am pretty sure that almost 16 years later most of us remember what we were doing on 9/11. I was home with an 11-month old baby watching the news when they interrupted the telecast to report that two planes had hit both Towers in NY. I am so naïve; I didn't think "terrorism" immediately because I felt safe here. Then, I felt helpless watching our First Responders courageously running into those Towers not knowing they were going to collapse, thus sealing their fate (like those on the planes and in the buildings). Even today our First Responders suffer from aftereffects. Then they reported the Pentagon was hit with injury and lost lives, and lastly, we heard about the plane crash in Pennsylvania when everyday American citizens, who knew what had happened in NY became Heroes themselves as they took charge to stop more tragedy for their fellow Americans.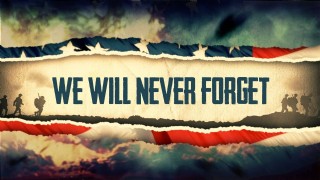 We lost many brave Heroes that day and with the subsequent wars? We have lost many more Heroes, who signed-up to serve this country. Our family became victims of 9/11 when our son, who served in the Army for five years with one year in Afghanistan, died by suicide. Our way of life as Americans has changed completely; the loss of our "norm" is still ongoing and that can make us feel helpless and hopeless well into the future.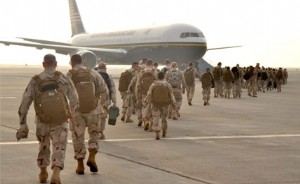 Well, now there is a way you can develop hope and feel less helpless by honoring those who perished and become a Hero to our Heroes who have fought and are still fighting wars by embracing Stride & Ride Relay, envisioned by Heather A Viveiros. It is a 911 mile Journey October 7th – 14th 2017 to Honor and Remember All Those Who Serve.
"In Honor & Remembrance of All those I Carry who we lost in the War on Terror Afghanistan and Iraq, those we lost Stateside and the 22 a day we lose to suicide Due to Military PTSD and the Invisible Wounds of War. " - Heather A. Viveiros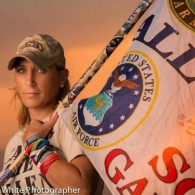 Here is her story.........Hi everyone. My name is Heather, a Proud American Patriot and visionary of Stride & Ride Relay. I am very passionate about honoring and remembering our Fallen Heroes, [and] supporting and giving thanks to our Veterans, Active-duty Military and their Families. I personally carry over 100 names of Fallen Service Men and Women Killed in Action, Killed Stateside and those who [died by suicide from the physical and psychological wounds of war]. In my eyes our Military Men and Women became the voice and Heroes for the 2,977 lives lost on 9/11 [whom I want to respect, honor, and remember as well as our Fallen Heroes both Military and First Responders], and ALL Americans. [I want to] give thanks to our Veterans and show support to those still serving and the Families left behind 16-years and counting. I look forward to meeting many people along the route and being with some amazing people for eight days, Uniting Together to Honor & Remember.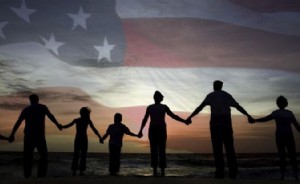 You can read a prior Matthew Patton Foundation summary about Stride & Ride Relay at https://www.matthewpattonfoundation.org/node/57 or read about Stride & Ride Relay in detail and see available stages at http://www.strideandride.com/  . Please take advantage of this extraordinary (and I believe historical) opportunity to "Answer the Call" through multiple means: registering for a stage (motorcyclists, cyclists, ruckers/walkers, and runners), sponsoring a participant, donating to the cause whether it be monetary or goods and services, and spreading the word.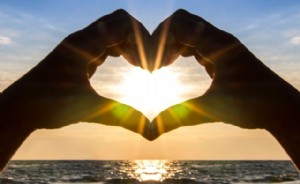 I have spread the word through voice and articles and donated money in memory of my son, but most importantly for me? I have accepted Heather's invitation to serve as part of the Tactical Team for the MA/RI portion of the Relay. I am proud and honored to answer the call. So, I ask everyone who is reading this article to do the same; please consider participating in this Relay in any capacity because I promise you, I personally know Heather, so I know this will be a great experience, one that WILL inspire you and one that WILL remind us all that without a doubt America is great and we will rise whenever we need to in order to keep our country strong. As Heather has said, "Stride & Ride Relay "represents the hope those lost will never be forgotten, those still serving and our Veterans will be supported, and [that it will] bring America Together United in our Hearts for the Greater Good."